24 May, Rotherham.
The Engineering & Technology Solutions Exhibition returns to South Yorkshire's Advanced Manufacturing Park (AMP) to promote technology transfer, innovation and knowledge-sharing between multiple sectors.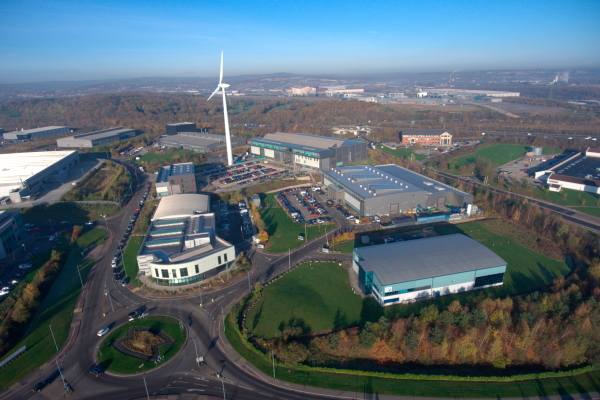 The event brings together engineers, technologists, scientists and other key representatives from companies across AMP and the surrounding manufacturing cluster, to meet with exhibiting suppliers, witness product demonstrations, discuss practical problem-solving and find potential engineering and technology solutions.
The exhibition is managed by Nu-Tech and supported by the Nuclear AMRC and University of Sheffield AMRC.
For full details about visiting or exhibiting, visit Nu-Tech's AMP Technology Exhibition 2023 site.